Ladies and gentlemen, so nice of you to join me again for the bestest of yearly traditions – the WTC predictions, brought to you by last year's WTC stars.
The idea of the article is simple: I ask all teams who went 5-1 or better last year for 7 teams to go 5-1 or better this year. Very simple, very effective, always entirely correct1.
Kicking off my little survey was te captain of last year's winning team, the legendary Aaron Wale. Despite the fact he won't be around to defend his title (boo, hiss 2), I for one really want to know what he thinks.
He came up with the following baseline:
Canada Moose, England Knights, England Lions, Germany Wildsau, Poland Centrum, Poland South, and USA East.
His dark horse pick was Scotland Laphroaig, and he predicted 5 hermits in the winning team. At first, we thought it'd be funny to also predict the amount of conversions for said hermit, but … it's become clear that all will be conversions anyway.
Wale was really eyeing Germany Wildsau to take the trophy. I can get behind that notion, as long as they don't run into France Obelix, that is3.
Moving on to Marcin Mycek (still the only guy to have never finished outside of the top 5 at the WTC, while playing at every single one of them) – as usual, he made me wait a bit for his little list, but to keep me busy, he came up with the little side quest of naming the amount of hermits in the winning team.
In the end, he came up with England Lions, England Knights, France Panoramix, Germany Wildsau, Poland South, Scotland Laphroaig and USA East.
His dark horse is Japan – as first timers, they fit the profile perfectly. He answers the hermit question with 4, for obvious reasons4.
Moving on to England, I talked to Pat Dunford. I must have interfaced with him wrong, because at first, the only reply I got was "hey sexy pants", followed by silence. Despite the obvious accuracy of that statement, I needed more information. I mashed some buttons and made him cough up this list:
Canada Goose, Canada Polar Bear, England Knights, England Lions, Germany Wildsau, Norway Hugin and USA East.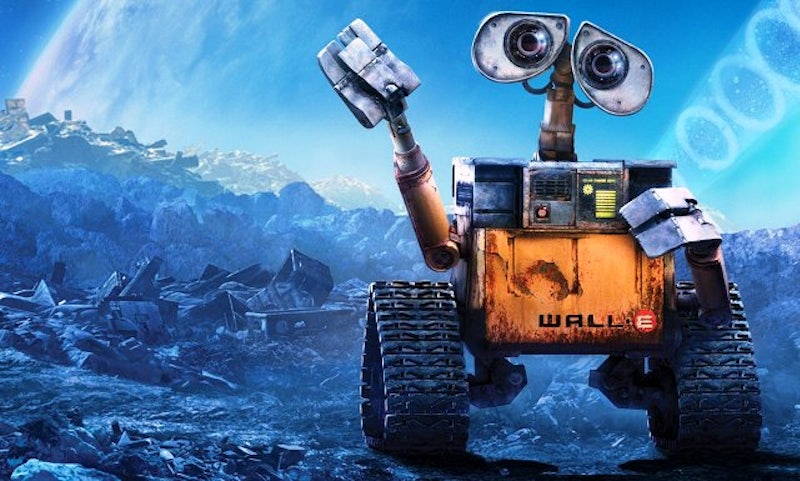 Apart from not caring about the Poles, Patbot also had this little nugget of wisdom regarding USA East: If Australia can carry Tom Guan to victory, perhaps USA East can too. An interesting perspective.
Dark horse: Scotland Laphroaig, and three hermits in the winning team.
Mark from England Knights (who is my friend ever since the Welsh Masters5) had some quite different views:
England Knights, England Lions, Germany Wildsau, Norway Munin, Poland South, Sweden 2 (Sweden Beep Boop), USA East
Mark's dark horse is Scotland Laphroaig, and 4 hermits on the winning team.
We see here the first instance of anyone identifying the Swedes as a potential threat. Enter Johan Dyrlind, if just to ask what his actual team name is. Turns out it's Lagom, which roughly translates to "just right", applicable for situations ranging from the temperature of a sauna to the cuisson6 of a steak, and now for the composition of a team as well, I guess.
On to the winners of this year's team name contest, namely Austria, represented by Daniel Maierl.
His list is Canada Goose, Czech Lions, England Lions, England Knights, Germany Wildsau, Norway Munin and Poland South. Czech Lions would be the odd one out here, if not for them getting to the semi finals last year.
Modest as he is, his dark horse pick is Austria Wolfgang Omodamos Mozart – I'll allow it, if only because they have Garryth1. According to Daniel, the winning team will have a whopping 7 hermits.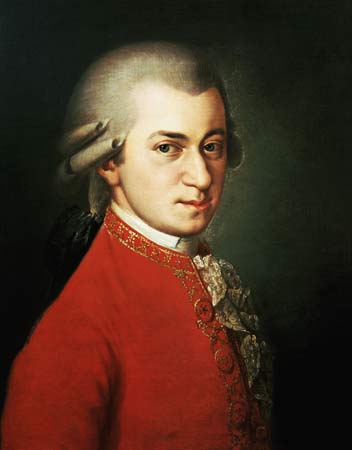 Time for Julien Lesage, of France Panoramix. He came up with Canada Polar Bear, England Knights, England Lions, France Panoramix, Germany Wildsau, Poland South and USA East. It seems to have most of the usual suspects, and a bit of pressure on his own team.
I can see why tho: despite the fact that French players seem to only be known by their nicknames, a bit of puzzling learns that most of these guys have already done a 5-1 in the past, or were even on the podium in the glorious #WhatTheFrance year of 2017. Which, incidentally, was also in Belgium.
His dark horse pick is Norway Munin, and he goes for the amount of hermits Canada Polar Bear has. I count three of them.
Finally, David Gustafsson of Sweden came up with the following list: Canada Goose, Canada Polar Bear, England Knights, England Lions, Germany Wildsau, Poland South and Sweden Ombudsman.
He settled on 5 hermits, and as a dark horse, he picks Sweden Lagom. Despite some trash talk at Johan Dyrlind's address, he thinks the team is very dangerous this year.
Tally time!
For the first time ever, two teams from the same nation get a perfect score of 7. It's not the first time that people are eyeing a nation rather than a specific team, but explicitly mentioning two teams like that is absolutely unseen. Marcin put it this way: England have been managing to bring good players in the past, but now are also managing to build good teams. I haven't heard anyone mention them to actually win, but … I'm sure the English teams will dictate who goes on the podium.
The third team to get a perfect score is Germany Wildsau, for the "big guns coming out of retirement" factor. To be honest, the only one coming out of retirement is the good Doctor Kellerman, but … reuniting him with the great Robini in a team certainly puts people on edge. Last time these boys took a trophy was in Belgium, and since the repeater curse has been lifted, we could definitely have ze Germans take it again.
Following closely are Poland South and USA East. Last year's silver medal Poland South swapped a single player, and kept some of the biggest names in Warmachine on board. My guess as to why they miss out on a perfect score is that we're back in Belgium, where the top Polish team got their worst result to date: a 5th place.
On the other hand, word on the street is that the Polish boys have been training a whole lot, couple that with their off-meta lists which makes them a hard team to pair into, and I would put good money on me handing them trophies, come Sunday evening. Which colour those trophies will have, is up to the dice gods.
USA East then – Last year, two US teams were kept out of the 5-1 club by the English boys in round 6. I guess if a few dice had come up a different result, we might've been talking about the US teams instead. As usual, some big names are there – even the legendary Jason Watt – but … I miss a clear captain among them, someone to herd the cats. Just bringing 5 top players with the best lists hasn't been enough for the past years now – up to them to prove me wrong, I guess.
After that, people are looking at Canada, who amongst them still make 7 votes. One could state that if these Canadians lived closer together they could make a team to absolutely dominate the competition, but they don't. Sad trombone.
More teams to watch would be the Norwegian teams, France Panoramix, and the Swedes, who all get outvoted by Scotland Laphroaig, if you take dark horse votes into account.
The Scots seem to have moved on to classier drinks than the traditional Irn Bru. Both Bunnahabhain and Laphroaig are whiskys from the island of Islay7. I've had Laphroaig so none of you have to – it's very peaty, no sensible amount of lemon juice and cane sugar syrup can turn that stuff into a palatable whisky sour, so blergh. I steer clear of it8.
The main factor of attraction is obviously William "Birry" Cruickshanks, who shares a first name with a certain tenacious Scotsman, so aptly misrepresented by Mel Gibson. If this were a movie, Birry's leitmotiv9 would definitely be the swish of a claymore, backed up by a hint of bagpipes.
And on that note, I bid thee farewell.
See you at the WTC!
Klaw
(1) This is probably a lie.
(2) Despite our best efforts, like moving to the coast to make travel to the event easier for wales, we don't blame you for anything and will miss you very, very much.
(3) Obelix eats wild pigs for breakfast, lunch, dinner, and every snack in between. Yes, very lame reference.
(4) If you don't find these reasons obvious, go count the amount of hermits in Poland South.
(5) Allowing someone to beat you on stream is a great way to make friends.
(6) The way a steak is cooked. Needing to read this footnote basically means you're a barbarian.
(7) Such an original name for an island.
(8) At least one famous single malt that hasn't been defiled by me. See my Twitter feed and witness the horror.
(9) Yeah, well … just google this one.