Ladies! Gentlemen! Gather round for the hottest of hot takes, the juiciest of juicy gossips – this year's top 10 WTC teams identified, two weeks before the event!
As some of you might know, I have this little tradition going on – I ask teams who went 5-1 or better the previous year for their predictions of teams who will go 5-1 or better the current year.
I talked to the good doctor Sascha Maisel first, since that's how this goes. Contrarily to what I expected, his answer was "I have no idea". I must say, I was a bit taken aback by this – sure, he doesn't play this year, but he is the coach of one of the German teams, so … it seems uncharacteristically unknowledgeable for his doing. He listed Germany 1, Canada 1, England 1 and Poland 1.
Ok. For England, we're probably talking Pat's team, so Lions. A team can be strong overall, but Pat is Pat, which means his team is team 1. For Canada, we can probably take Beaver, it's the team with the biggest names. But … what about Poland, and what about Germany? Does the presence of Jan Schnee (the German Jon Snow, or also Robin Maukisch) turn team Gesamtkunstwerk into team 1, or … ?
In that regard, the good doctor was crystal clear: Germany 21 is absolutely Germany 1.
At the eleventh hour2, Herr Doktor came up with a final list: Australia Flamin Galahs, Canada Beaver, England Lions, Germany Waldsterben, Poland Central, Slovenia and Sweden Pippi. His dark horse pick is USA Rockefeller.
Jonas Brand of Frozen Forge fame is a very busy man. Still, as the representative of Norway Munin, he managed to get me the following list: Austria Schwarzenegger, Canada Beaver, France Abraracourcix, France Asterix, Norway Hugin, Norway Munin and Poland South.
Seems at least someone believes that France and Norway can confirm the magical year of 2017.
On to Tom Escoffier, the only player left from last year's France Asterix. Technically, there are three people left – last year's coach became the captain, and last year's captain became the coach. Technicalities are the best.
His list looks as follows: Australia Flamin Galahs, Belgium Sensual Chocolate, Canada Beaver, England Lions, France Abraracourcix, Poland South and USA Rockefeller. Apart from being a total darling and thinking about us little Belgians, it seems Poland South is emerging as the lead Polish team.
As dark horse, he came up with France Asterix – sure, no one will prepare for the guys who came third last year, despite the huge turnover. As real dark horse, he chose Italy Mario, the team that seems to have won the coolest team name contest, despite the valiant efforts of Team Belgium In My Day.
To shed some light onto the Poland Situation, I talked to Marcin Mycek for last year's Poland Hussar. Among other things, he blindsided everyone by discussing Mercs on podcasts, and then rocks up at the WTC with Protectorate – in a team with double Protectorate that's still too cool for Harbinger. Only slightly yanky, that is.
His list had Australia Flamin Galahs, Canada Beaver, Germany 2, Italy Mario, Norway Munin, Poland Central, and Poland South. Apart from successfully identifying Germany 1, he also keeps the discussion alive about which Polish team is Poland 1. If you know that this guy is the only guy to have finished top 5 at *every* WTC to date, I think we can safely continue with the assumption that the three Polish teams are Poland 1, Poland 1 and Poland 3.
His dark horse pick is Slovenia – a team with good preparations and solid lists. With also Dr Kellerman3 picking up on them, there must be something going on for sure.
After talking to Marcin, I put on my best suit for my audience with the King in the North, who appeared rather unfased by said best suit. He bestowed his blessing upon the following teams:
Australia Flamin Galahs, Canada Beaver, England Lions, Germany Gesamtkunstwerk, Italy Mario, Poland Central and USA Rockefeller. His dark horse pick seemed very dark indeed, by going for Hungary. With also Austria and Slovenia being mentioned, could this be the rebirth of the old Habsburg Empire of yore? Only time will tell.
We do see that the King in the North is susceptible to the Jan Schnee Effect4. I like how Robin shows up with a Jarl list that everyone ends up fearing because it's Jan Schnee at the helm, despite everyone also knowing that the list is only kinda cute. The things people let you get away with once you have a WTC trophy on the mantlepiece.
Another thing to come forward of this audience is that the King decreed that Poland Central is Poland 1. Somehow, I'm not surprised he didn't choose the South side here.
Next up on the list is Cory Burns from Canada Goose. I actually thought I was talking to "pants are optional" Cory-with-the-epic-beard, turns out that's a different Cory. You see kids, marketing is not only about the funsies, it's also about making sure people remember your full name.
Anyway, according to some sources I got the adult Cory, so … for this article, it might have been for the best. His list: Aussie Galahs, Canada Beaver, Canada Goose, England Lions, France Asterix, Germany Gesamtkunstwerk and USA Rockefeller.
The reasons for picking the Flaming Galahs and Rockefeller seem to be the same for everyone – big names, good players, should be able to get something done. Something similar could be said for England Lions as well (the Pat Effect), or, in the case of, Germany Gesamtkunstwerk, the Jan Schnee Effect.
As a dark horse, he came up with Italy Mario. Because Mario.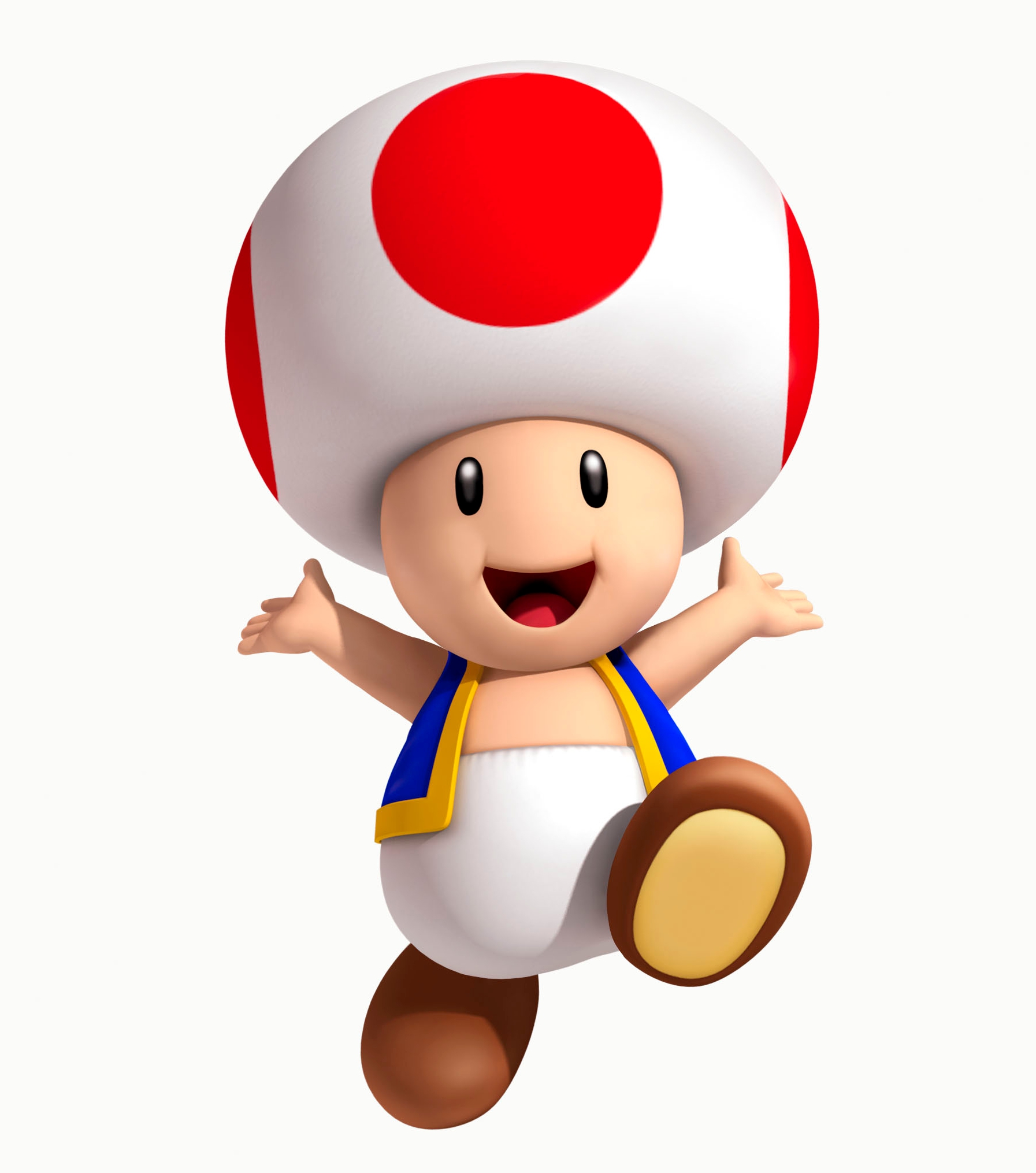 Tally time – Canada Beaver seem to be the clear favourite. They went 5-1 last year, and seem to have gotten even stronger since. Also, last year's voodoo still applies – no team in history have won the WTC twice. Judging by the predictions of other players, this might be some kind of self-fulfilling prophecy.
Flanking them on the podium, we have England Lions and Australia Flamin Galahs. Last year, the Lions only stumbled in a nailbiter of a semifinal against later winners Germany Loreley5. They have kept most of their team together, and got the first back to back Iron Gauntlet winner in their ranks.
Australia just has the right mix – some good old Aussie bridesmaid power, some (washed up) star power, some absolute huggability, some dangerous-as-a-freight-container-of-knives power, and Peter Bates. Can't go wrong with that.
Votes-wise, Poland suffer from the "who are team 1" syndrome – both Central and South get the same amount of votes. Still, many people take them into account, and I don't expect the teams who voted Central to underestimate South, or vice versa. I think everyone expects a Polish team in the top 5.
Something similar could be said for Germany – people surely take them into account as a strong force. Still, 3 out of 5 players of last year's champion team aren't present this year, and the last two aren't in the same team any more either. Jan Schnee being Jan Schnee, he still steals two votes away from Germany Waldsterben.
USA Rockefeller emerge as the most high-profile USA team. Despite not breaking 5-1 for three years now, the big names of old seem to still inspire people. And … why not. On a good day, this could definitely happen.
After that, the votes are more lackluster – it seems that no one really expects a second #WhatTheFrance, the huge turnover of players might not have helped there. Norway get even less votes, despite only losing two out of ten players. Sure, they lost the two team captains, but those guys didn't do it all by themselves6. The Swedish teams are barely on anyone's radar at all.
Like last year, an Italian team is taking the crown for Dark Horse. Not sure they really deserve to be marked "dark horse" with a top 10 finish last year, but … it's clear that people expect them to do well once again, besides winning best team name, of course.
As a bit of an encore, Jay Larsen and I discussed which teams have the best Disney factor. He came up with the following list:
Australia Flamin Galahs. Aaron Wale is loveable like Winnie the Pooh.
USA Rockefeller. Keith's Patronus is Archimedes from Sword in the Stone.
Canada Beaver. Bubba Dalton claims to be king of the north, but he is actually prince John from Robin Hood.
USA Edison. Fogel is doing some voodoo in the Princess and the Frog.
Canada Goose. No one plays Warmachine like Chris "Gaston" Dancocks.
England Lions. Pat Dunford is Wall-E.
Belgium In My Day.. Apparently, I'm the Esmeralda of Warmachine.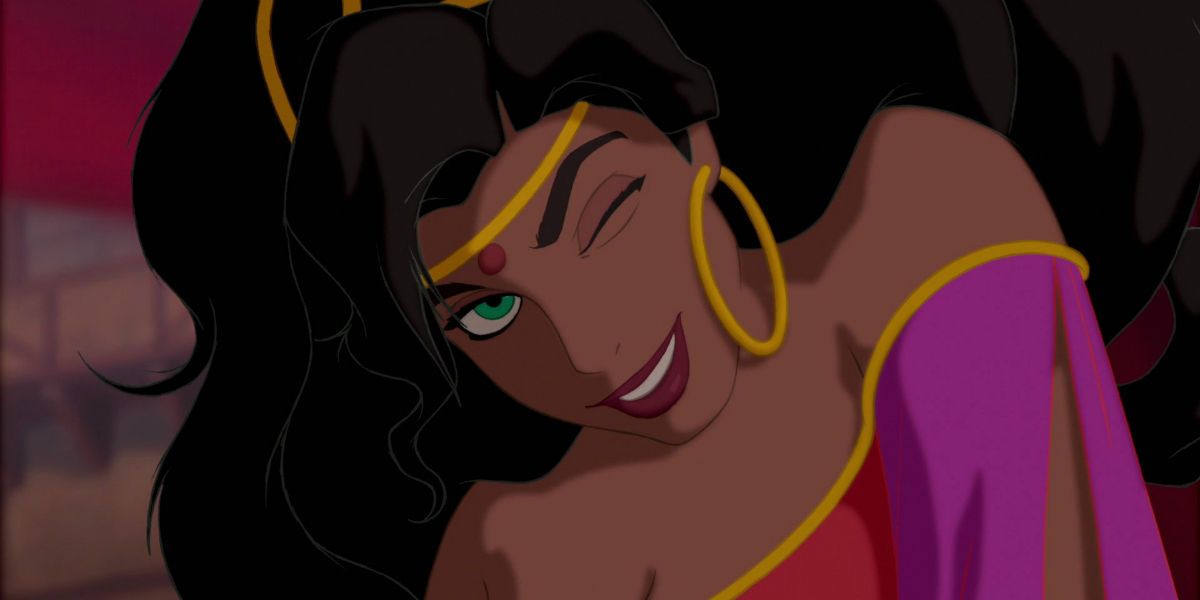 See you all in two weeks!
Klaw

1) Meanwhile, they changed their name to Waldsterben, which means as much as Weltschmerz or Schadenfreude.
2) See what I did there?
3) Sascha Maisel of Germany
4) Shock, horror. Also Jan Schnee is Robin Maukisch, of Germany.
5) They got knifed in the last round by Canada Goose, let's call that decompression.
6) Probably a marketing issue. Plenty of those around these days.